Your Safety is Our Priority!

REMEMBER: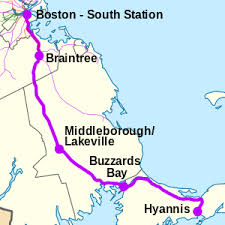 • THIS IS AN ACTIVE RAILROAD:
Trains currently operate on the line and there will be additional trains this Summer!!!
• DO NOT TRESPASS:
Do not go on the right-of-way – It is dangerous and it is illegal.
• BE CAREFUL AROUND GRADE CROSSINGS:
Approach all roadway grade crossings with caution and follow all speed limits and warnings.